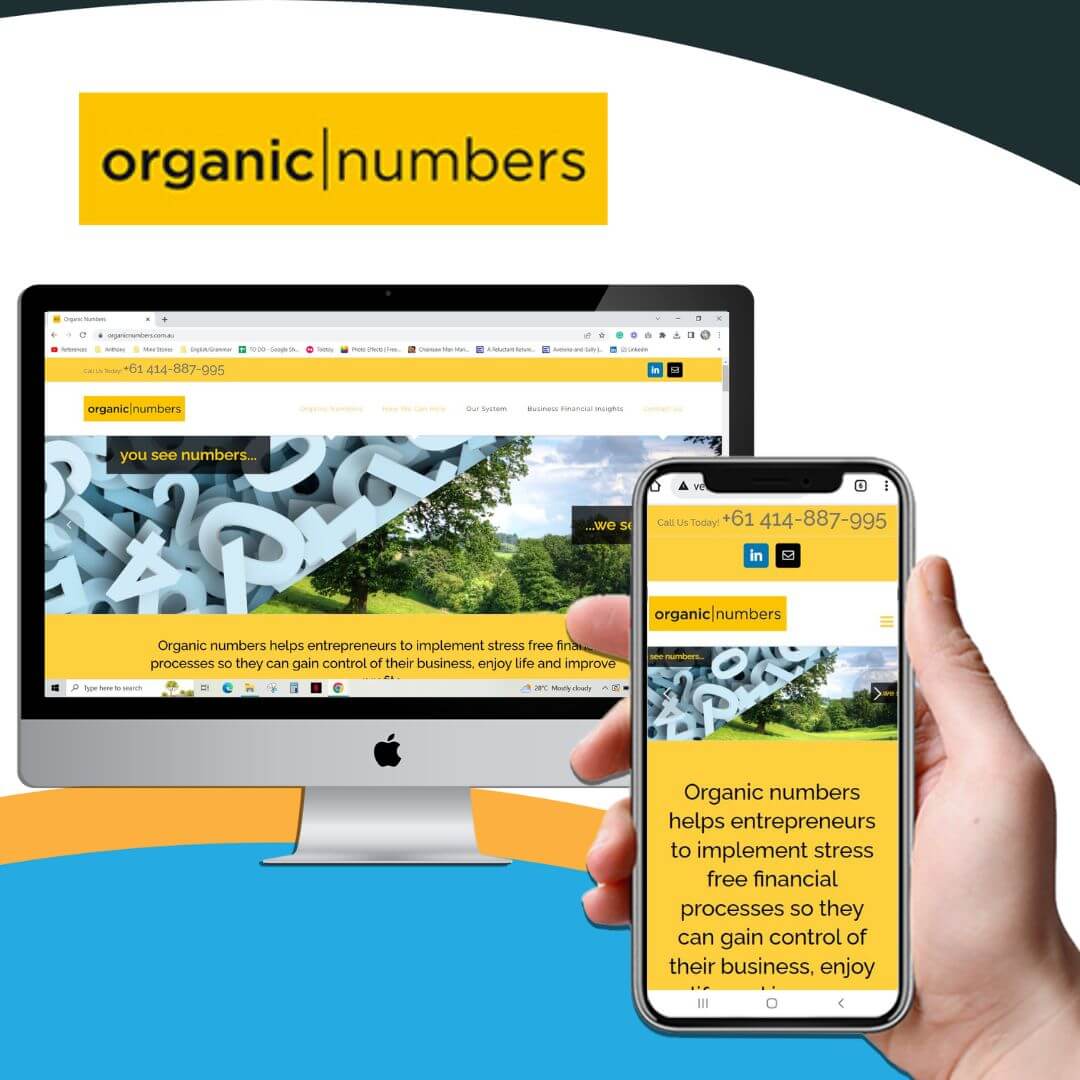 A series of strategic one-on-one workshops were held including doing an assessment and plan for future marketing. Initially working on the foundations of marketing, definition, mission, vision, values and audience.
Tell me more about your project
As a member of a regular business networking group, the client needed a strategy to stand out. We developed the idea for a line they built into an initial presentation and then used continuously over the coming weeks. The spoken tag line became synonymous – making the brand memorable as well as being a regular natural conversation starter.
A website was developed to reflect the unique approach the brand seeks to convey to potential clients. It positions the brand as knowledge and understanding of the audience it is targeting.