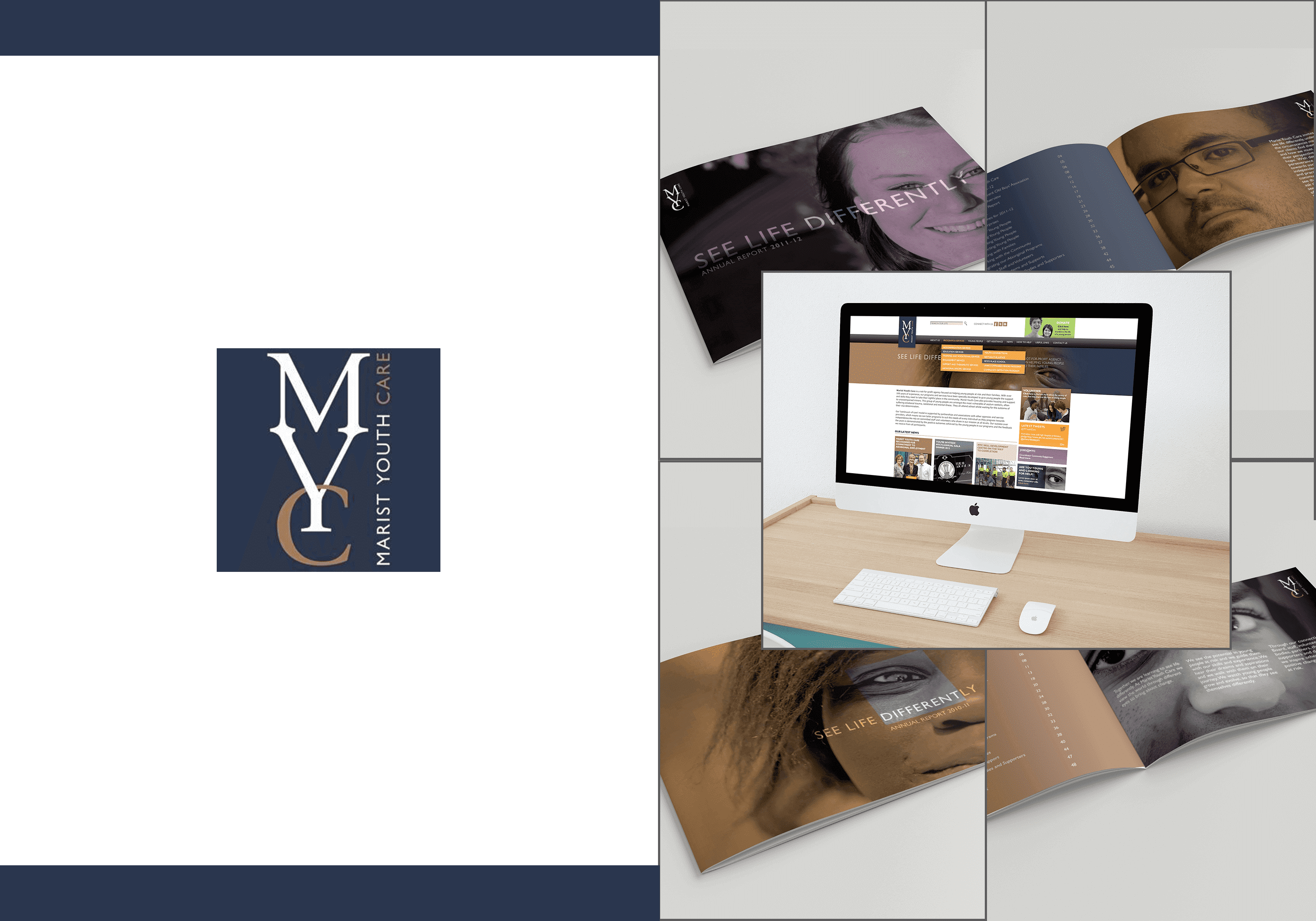 At the time of the initial engagement the organisation was going through a series of changes and seeking a more professional approach to its marketing.
Tell me more about your project
There was a need for them to stand out and present a more transparent annual report. At the same time, because of the main areas in which they were operating, people were not engaging with the brand. A strategic brief for a photographer led to a very disarming approach to the way images were presented.
Along with specific themes developed each year, the goal was to make people see the organisation in a different way.