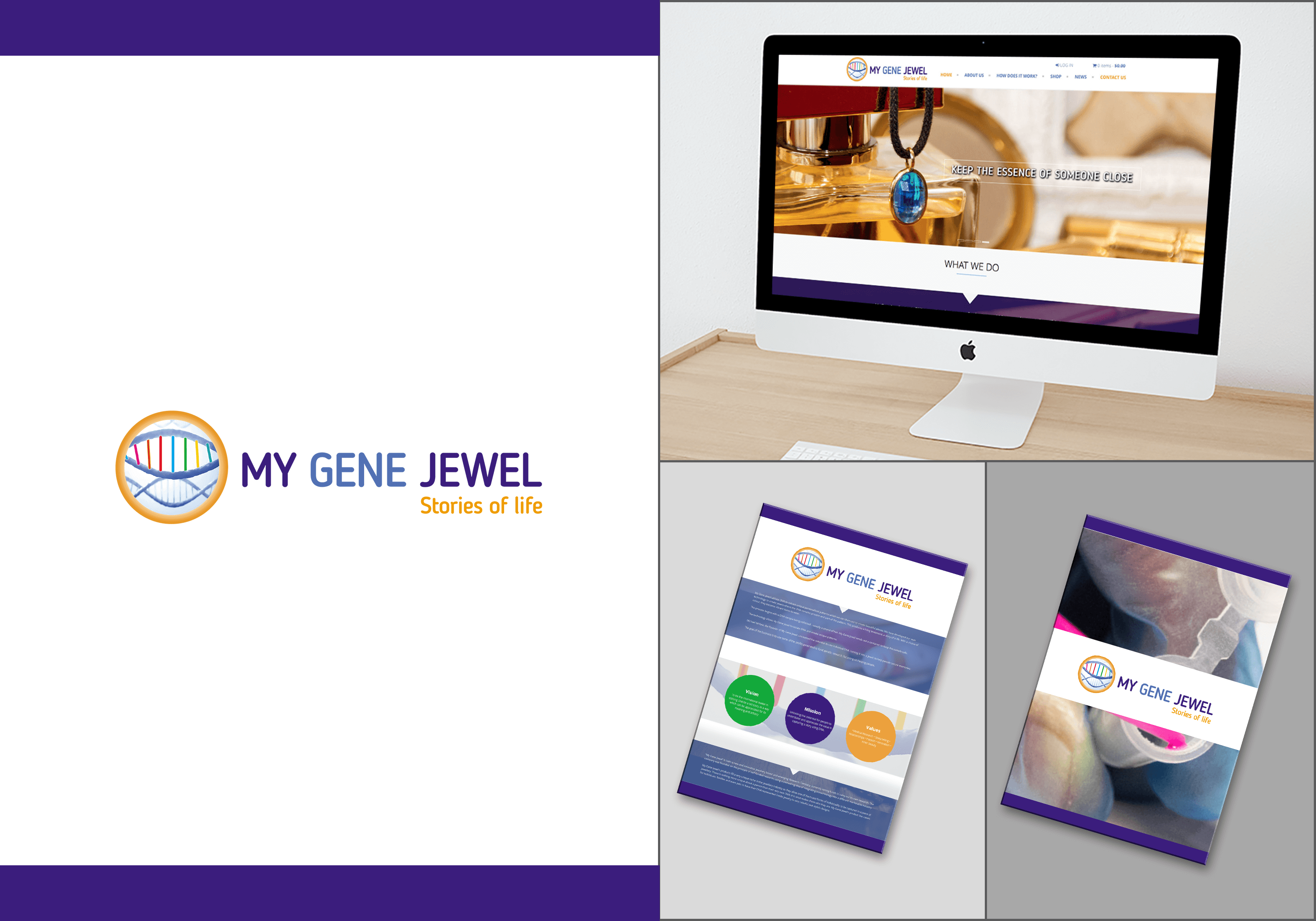 When we began working with this Brisbane based business, it was transitioning from basic operations to looking to open larger sales opportunities, diversifying its reach and appeal.
Tell me more about your project
An initial measurable assessment and plan were developed followed by some one-on-one sessions to further develop a series of potential ideas to pursue and ultimately implement a clear strategy.
The branding needed to be updated to reflect its innovative product offering. A tag line was introduced to help begin to explain the brand.
The project included developing a website accommodating a complex series of options from which visitors can build their personalised products online. A large number of variables are considered before revealing simulations of the product to the user.