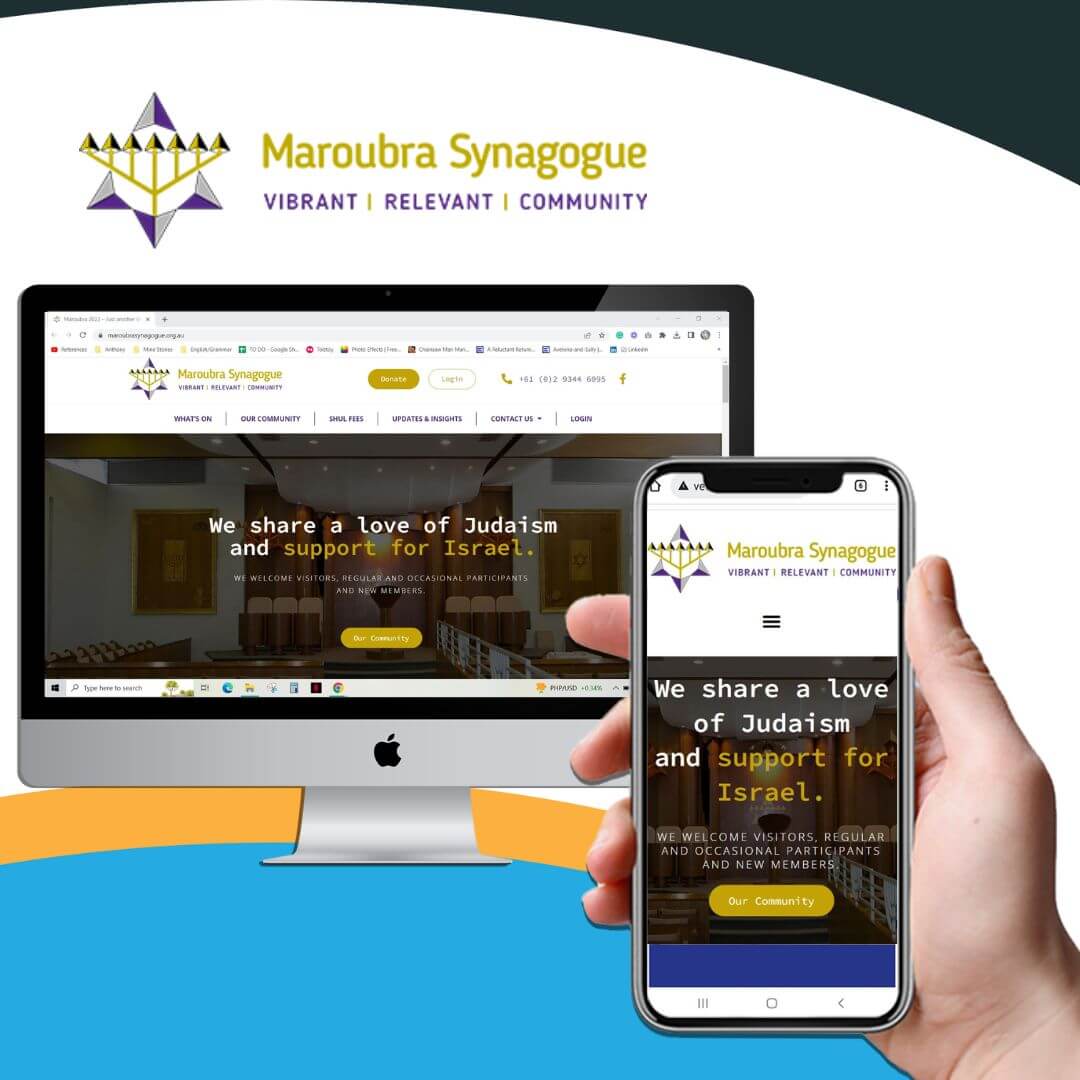 Over a number of years, we have worked closely to implement and oversee the strategic marketing of the organisation. The goal is to engage and grow a very specific community.
Tell me more about your project
Among the main activities have been an update of the branding following a process of looking closely at the audience, mission, vision, values and definition. This then led to some other supporting collateral being created.
Regular flyers are produced to support events – with a consistent professional branding approach.
A purpose built website carries lots of messages and functionality to help promote and book events. The website is designed to be engaging and promote a warm welcoming environment, with strong branding.
Two long videos were produced to capture the 'essence' of the community. In part, it is a historical journey, but it was more about the personalities who helped tell the story of the organisation to celebrate its 70th.
We continue to provide ongoing ideas and strategic marketing support.