Need ideas to grow your business?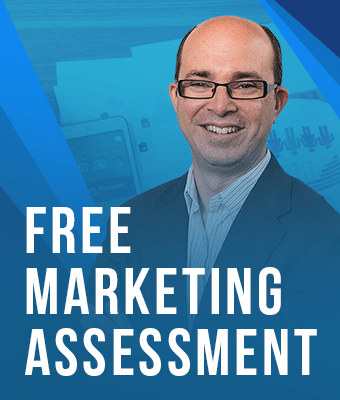 Every business needs an edge… and every business leader needs fresh ideas to capitalise on their competitive advantage.
[hubspot type=form portal=2511859 id=78fd356f-c85f-401e-aaf1-99be14a6e1c3]
Book your free 15-minute consult with Anthony Perl today!
Whether you're marketing a small business or large, there are seemingly endless options available. So, before you choose where to invest your marketing and communications efforts, it will pay to seek expert advice.