Marketing strategy opportunity
Thank you for connecting with us on LinkedIn.  We would like to have a conversation with you to see what opportunities and strategies may assist you in increasing the effectiveness of your marketing so you build your brand and grow your audience.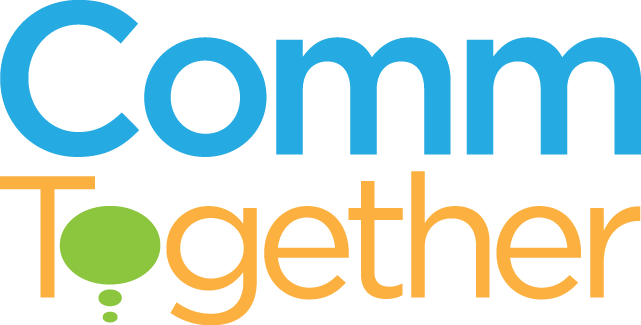 We aren't able to process your payment. Please, try again.
Thank you for your request!
Your confirmation number:
ADD TO iCAL CALENDAR