Marketing and Sales design to power your new business acquisiton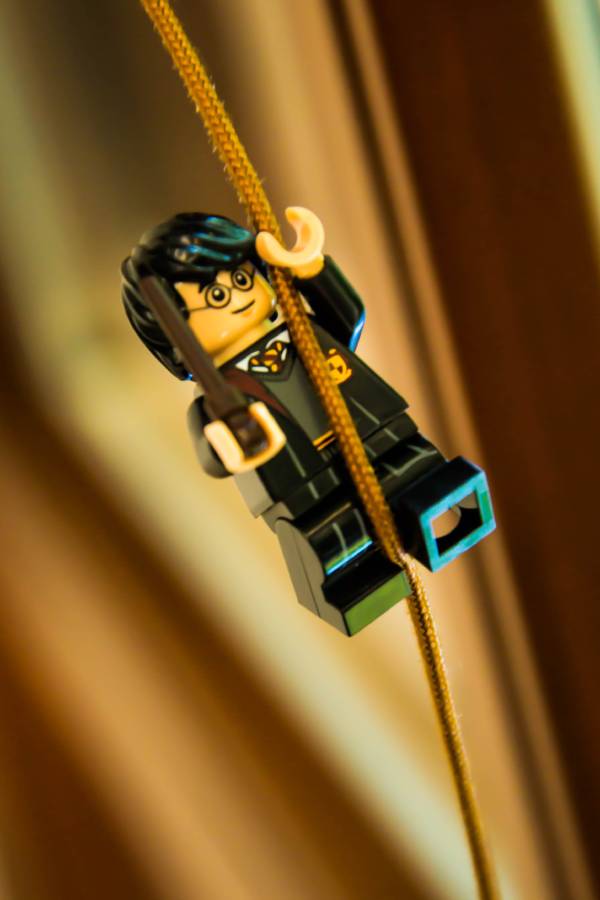 How we make a difference in the valuation
Having the financials in place is one thing, but combining that with robust cut-through Marketing and brilliant Sales Strategy makes a business worth so much more.
That is why you bought it (or are buying)…to unlock the potential.
We partner with people partner with you to develop/refine systems and put real assets in place to make a sustainable impact.
We reduce the risk for purchasers like you because you can see the measurable difference being made to begin unlocking fresh potential.
Working with you, our focus is on:
Ins
Outs
Transfer
Efficiency
Effectiveness
Nobody else specialises in helping businesses reinvigorate their Marketing and Sales as a cohesive department.  The difference we can make guarantees that you will get back the investment you make in our services, and the business valuation will grow in multiples.
Yes, you need strong financials.

Yes, you need efficient operations.

Yes, you need a strong documented system in place.
Without actively unlocking the potential of marketing and sales, you know that the business you acquired will be underperforming.
1

Work on the foundational elements of engagement to drive business alignment and growth

2

Unpack the stories behind what makes the business unique – Branding and Messaging

3

Ensure the business brand will stand out in the market to become the category 'king'

4

Make sure all the online and offline platforms work in synch for the brand

5

Implement tactics to educate all the audiences and help train the team so that they can implement

6

Drive messages to engage their ideal customers

7

Deliver more distinguishable sales revenue between 50-200%

8

Increase the customer spend and lifetime value of every single purchaser that comes through the business

9

Create sales efficiencies to reduce wasted costs and missed sale opportunities

10

Increase customer purchasing opportunities

11

Empower you as the business owner over the next 12 months to realise how much of your business and market is untapped.
Marketing and Sales are usually two separate divisions with a limited conversation between them. We are finally uniting the two most powerful verticals in your client's business to bring the right partnership at the right time.
This is a unique partnership delivering for businesses who desperately need to have their true potential unlocked.
This united force is for the business that is looking to sell and really needs the internal skillsets to be able to get that salubrious valuation.
Now is the time to create the perfect collaboration between departments and get the return that your client deserves for their efforts, find new insights into the business and most importantly, have fresh eyes with experience to deliver more profit faster.
Marketing and sales working as one. This unique partnership delivers for businesses who desperately need to have their true potential unlocked so they have a strategy in place that will capitalise on your investment.
Whether you are overseeing a business that is trying to exit (even if they are not ready yet – now is the time we can make an impact) or you are helping with a purchase – the transformation we will make will unlock potential worth many times over the investment.
We have realised that the work we have done in the past has given businesses a great lift, but too often, it is focused only on those with a growth mindset. But what about those who are struggling?
Why should they be left out?
For businesses on the edge, they get confused by the many options, what the next steps should be, and the risk attached to spending at a time of uncertainty for them.
We want to change that…
Too often, they do nothing, become less profitable and go further into the red.
Or they are drifting towards retirement, and their expectations for a sale price need to be lowered because purchasers see so much to be done to reinvigorate the business.
We are here to make a difference, to help unlock the potential and generate the profits they deserve.
We are reducing risk by creating assets through our SME (Sales and Marketing Exitable plan) for SMEs (Small to Medium Entrepreneurs).
CommTogether and Spartan Business Academy have combined because we are specialists (with decades of experience) in making an impact.

It's important to ensure the financial operations and systems are in place. Equally important are marketing and sales. They are the critical driving metrics a purchaser looks at to determine their future success. By unlocking this potential, your clients will get more for their business.
To maximise the potential of any sale, purchasers need to see the real difference made by a proven marketing and sales united strategy.
Talk to us about the models we have designed to maximise success.  We aim to create multiples of the investment in our plan that, on its own, will be an asset to carry forward.
Help your clients achieve more…
Making businesses more exitable!
Book your free consultation now.
Want to know more about what we can deliver and what is involved in the process for business owners, pick a time in the calendar that suits you best and we can share our strategies.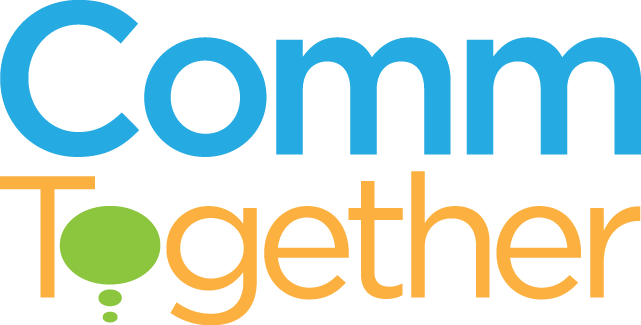 We aren't able to process your payment. Please, try again.
Thank you for your request!
Your confirmation number:
ADD TO iCAL CALENDAR
Bringing all the resources together under one umbrella – marketing and sales complete and together.