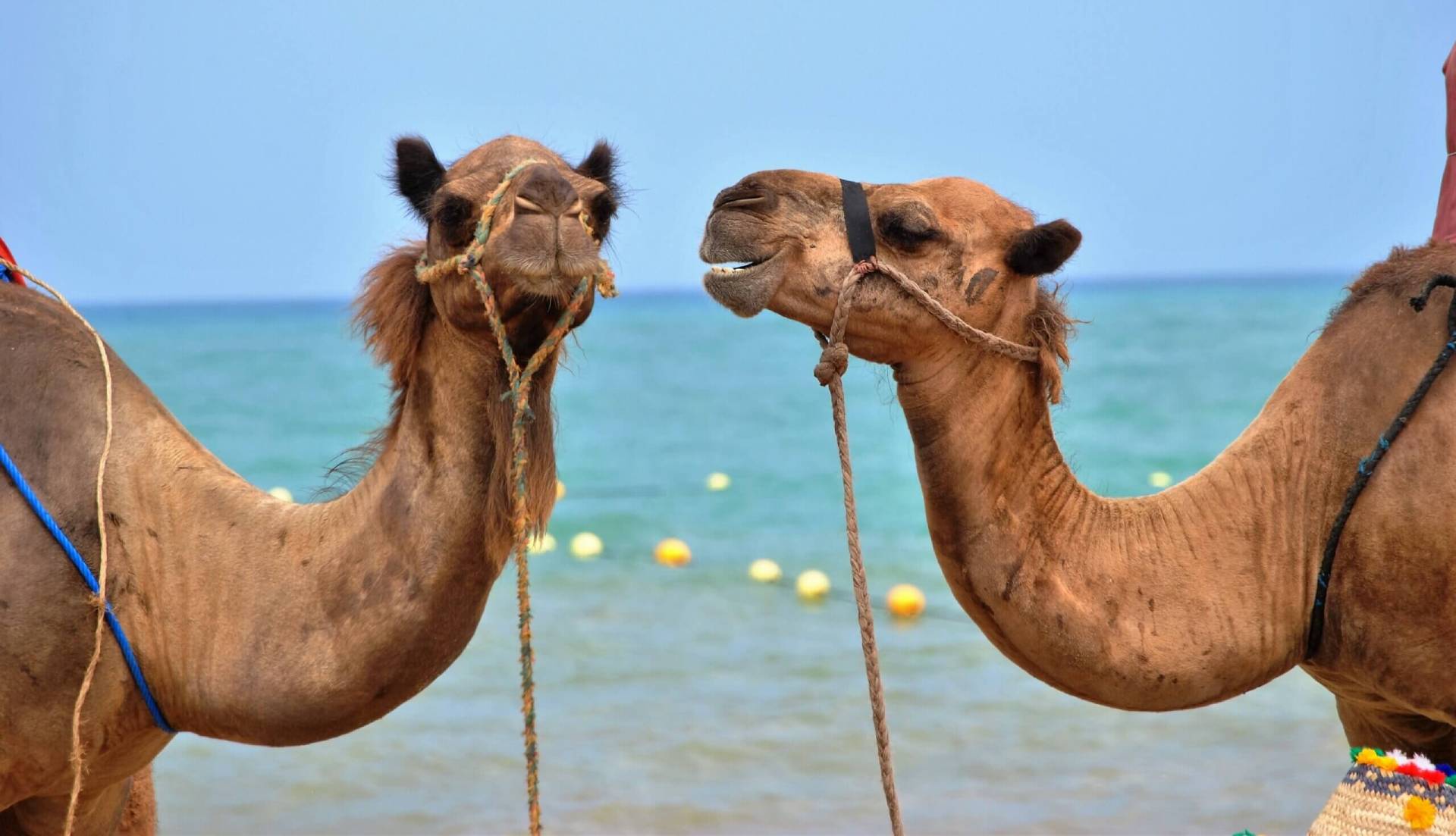 Why is Wigan 1 – Manchester City 0, a great lesson for business?
We all love a good news story about an against the odds victory, and it is precisely why marketing loves an underdog. The story has two ingredients to it:
Authenticity
Emotion
All you need to know about the story
You don't have to follow English Football to appreciate the story. On the one hand, you have Machester City who has completely dominated every competition they have been in this season. Then on the other, you have Wigan who is ranked some 45 positions lower. Nobody gave Wigan a chance; in fact, they were expected to be thrashed. Instead, with minutes left in the game, they score and hold on for arguably one of the biggest upsets ever in the competition.
Let's take football out of the equation. You have two teams, with one that everyone ranks as superior, yet somehow the other finds a way to win. So it is in business. Bigger is not always better. This applies even more so to marketing.
The marketing win and learnings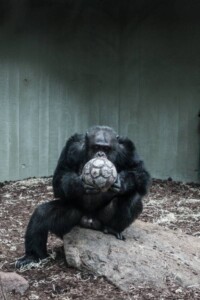 The win for Wigan is not only a win in a competition sense, but it is also a win for gaining them international awareness. Let's face it, how many of you had heard of the Wigan Football team before today? They won the marketing bonanza.
Marketing is about creating an emotional bond with your audience. Wigan certainly did that. Can you do that with your target market? Do you know how to engage them on a level where they will truly connect with you?
Over and above that, your brand must be authentic. Be real in your approach. It is not a coincidence that not-for-profits, notably charities have been ranked much higher on average in the authenticity scale (there is much to learn from not-for-profits, so check out this other blog on the subject. That does not mean you can't achieve this in business. In fact, so many businesses are based mainly onreferrals. Why? Because they are authentic in the way, they do their business and relate to their clients.
For those of you who watched the match, maybe now you can note that as 'work time'? Even if you didn't, you could learn from the underdog theory. People will relate and follow your story if you are 'real' and work hard for what they can believe in.
If you want to see how your brand is tracking, book in a free consultation, and we can talk to you about a measurement tool which will help review, look at opportunities for you to improve your marketing and recommend the best way forward.
PS. Commiserations to any Man City supporters – but you do have a few others titles you are still going to win