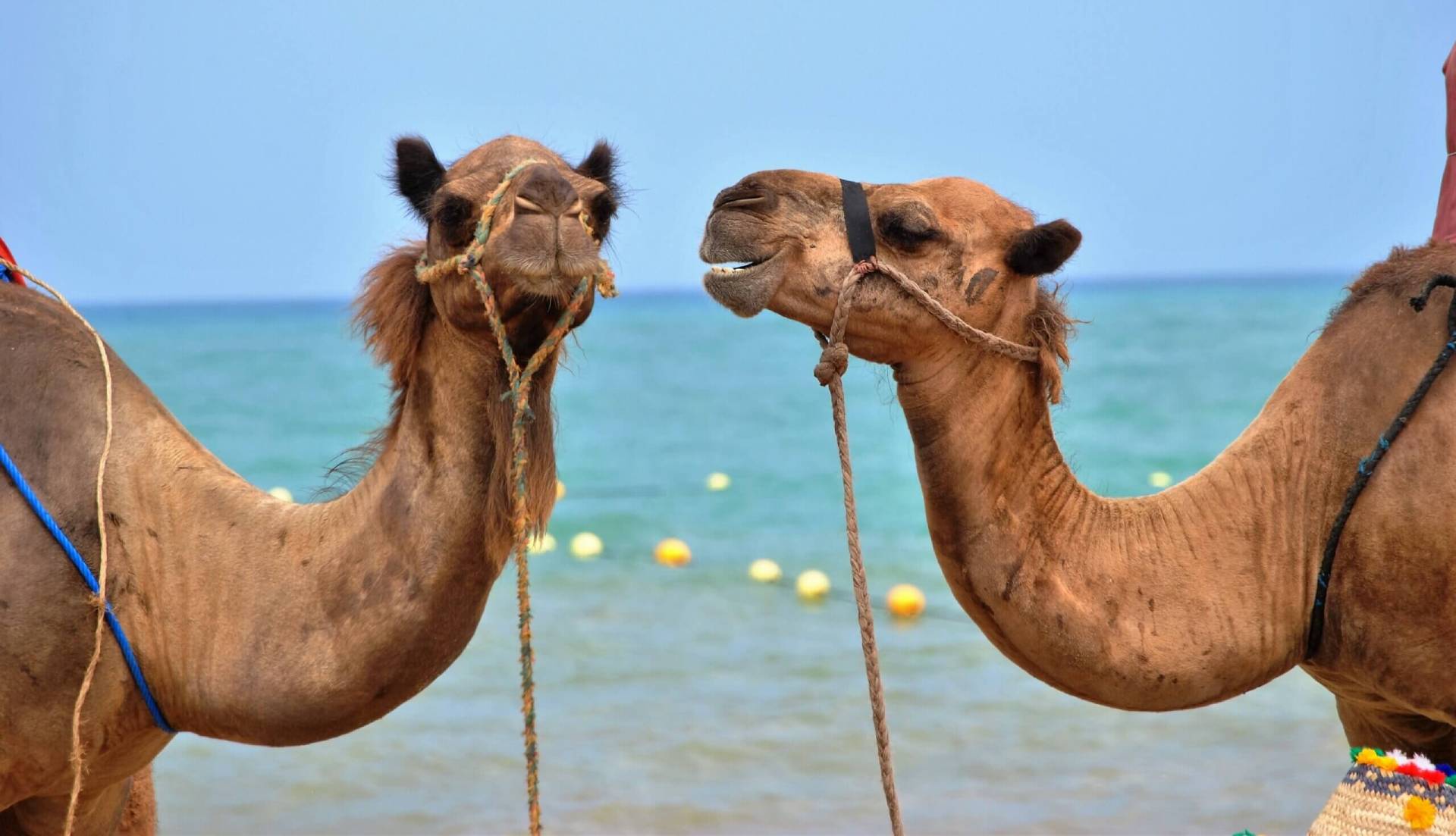 CommTogether is one of the prominent brand development agency in Sydney, Australia offering service around the globe.
Before you consider working with someone, you want to make sure you are aligned in your purpose.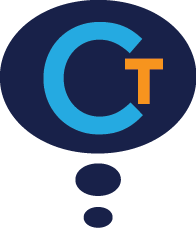 We want to enable people to make a greater positive impact in their community. Through strengthening communications and brands, we help small to medium businesses and not-for-profits grow, enabling the services they provide to answer a need, improving lives.
The power of community can be realised when it is based on shared values and interests which bind people together. Change happens one step at a time, when you identify and engage the people in your community on a journey. Creating a positive influence by mastering these fundamental skills cultivates growth through true connections which in turn helps change the world.
Based on a career of unique insights as a communications and marketing specialist, CommTogether founder Anthony Perl has developed a framework from which brands can achieve and increase their authentic engagement, helping them realise their goals. We educate, assess, recommend and generating ideas, creating clear achievable pathways for brands to move forward.
We are inspired by the people behind brands who are open to building genuine relationships and are driven to listen to new possibilities.
Explore our About page, for our vision, mission and values statements.
If you think we would be a great fit to work together then contact us and let's start a conversation.