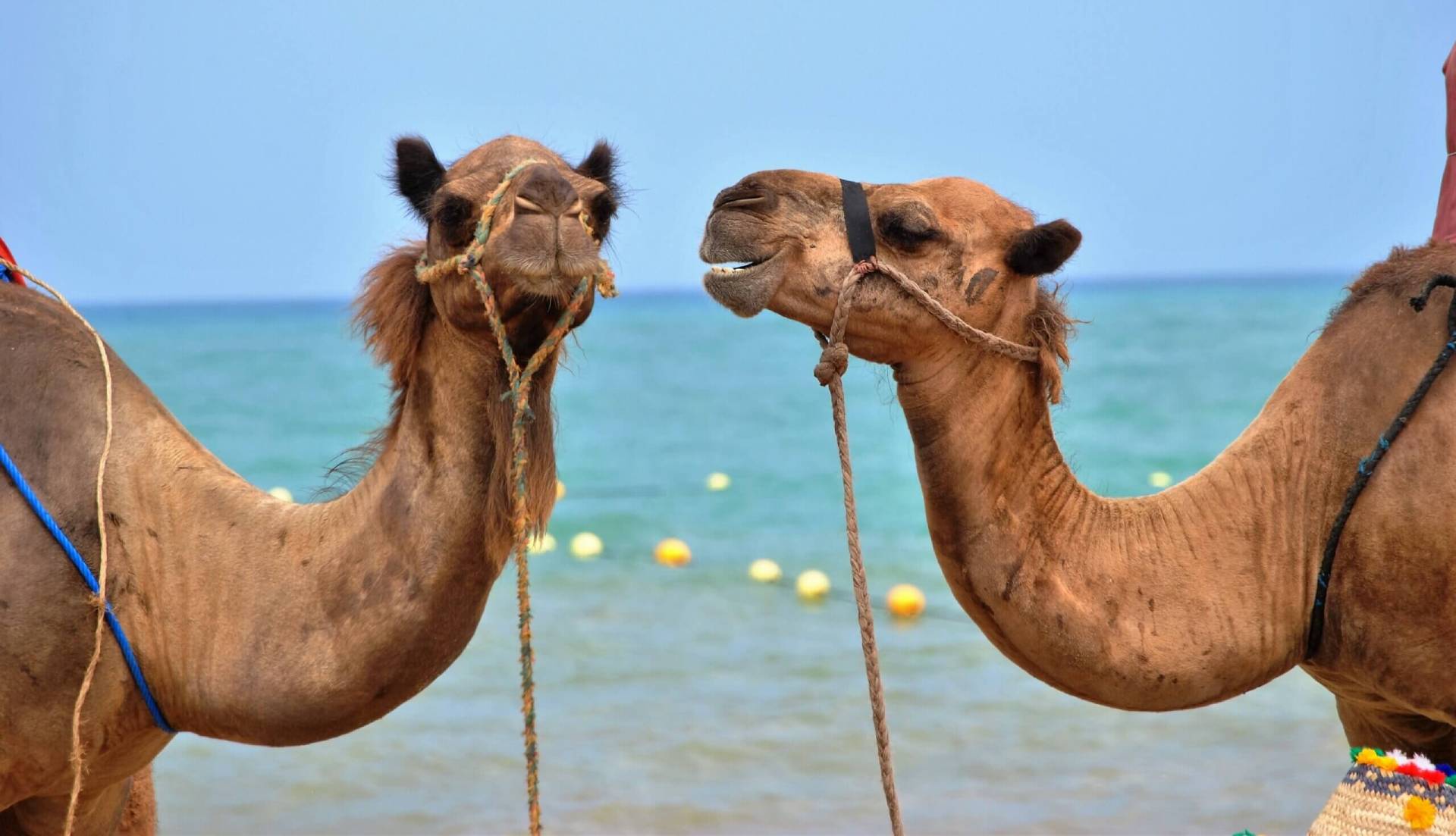 This is technically day three of CommTogether and establishing a website has been a priority. I want to be able to give everyone a sense of me, and what I can offer. I know that the unique experiences I have had in my working career have created a skill-set that many organisations, particularly in the not-for-profit sector and smaller businesses, think they can not afford. Worse still they are not really even thinking about the necessity for having a professional approach to the way they communicate.
I am hoping this journey I am commencing on will be fruitful, not just because I am am a family man and we need to pay the bills, but genuinely because I want to give back some of my experience. It's been wonderful to work with a variety of organisations throughout my career, but now I don't want to be restricted by channelling all my energies into just one place for a long period of time.
In this modern era, the way we communicate and the way we work has changed. There are various channels for communicating and alternatives to the way you can access professional resources. CommTogether is going to make all that possible.
Come on this journey with me. I look forward to engaging with you.