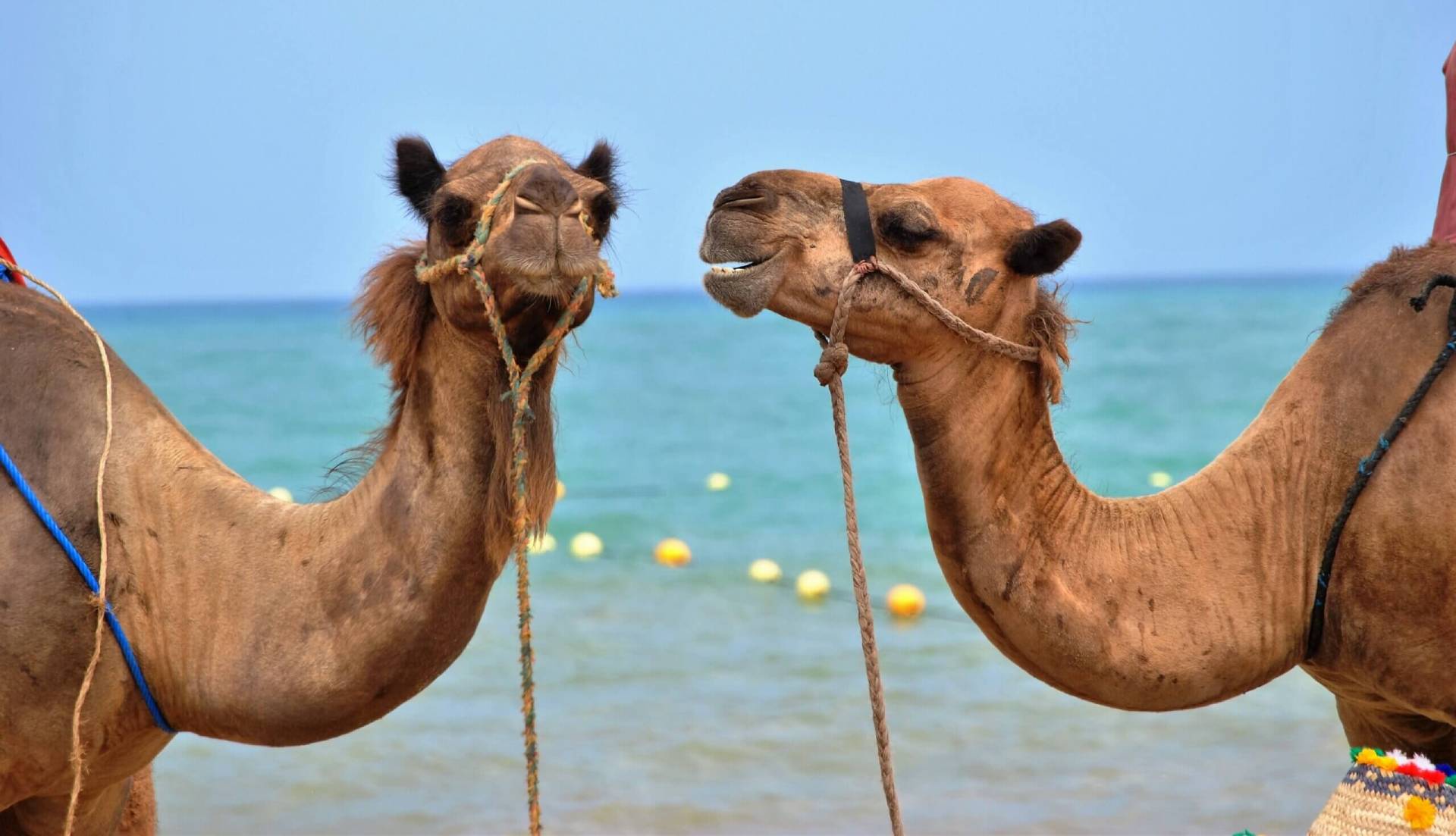 Social media is often referred to as the shining light in a changing world. The question is whether social media is leading the change or whether social media is just a consequence of a much broader change? If we understand the answer the answer to this question you get a better glimpse into the importance of different communications for businesses and charities.
There is a wonderful video which I am sure most of you have seen about social media and its impact on the world. This longer version goes for less than 5 minutes and runs you through some amazing facts and figures about how many people use the various social media platforms and how much quicker the take up has been compared to other media over the years. The last point I think is the key. The fact that the take up on social media has been so greatly accelerated is a consequence of the world we live in. Social media is just a part of the ride.
The media landscape has and is continuing to change.  The social aspect is not the only part to change.  Foxtel means we have hundreds of stations each one becoming more specialised.  For example, we started with a few lifestyle programs then one station (Lifestyle) and now we have subsets of food, home and you, with more to come I am sure.  The free to air stations now each have another couple of stations broadcasting more targeted content.  You turn on your digital radio and listen to what you want when you want.  You can download a podcast so the program you want to hear is on when you want and can be paused or repeated ad nauseam.  The mobile phone changed our expectations of how quickly we could receive information – it means we can get to the people we want much more directly than ever before.
Cast your mind back 30 years or more and the options for reaching people were far fewer and the expectations of direct engagement were lower and response times were days and even weeks rather than being immediate.  To get to where we are today has been about evolution.  Pretty much since Adam and Eve we have been aware that each individual is different, but until recent years we have not been able to segment the market (to use a marketing phrase) knowing we could directly target a particular group.  Mass media was a common form of marketing.  Now there are the alternatives we have always needed.
With every click on your various online tools you are building a profile of yourself.  The ads you see on certain platforms will be different to the next person.  But the point here is not about being led by advertising it is being driven by market forces.   It is the people saying we want to be able to decide what interests you and choosing the options to cater for those desires.  If you want to wake up to comedy on radio in the morning you can do that without having to listen to all the songs and other stuff.
The world has evolved the way perhaps we have always wanted it to head since man began roaming the earth.  We have choices and don't need to be part of the very broad masses.  Social media is a consequence of that change.  Social media is only part of what makes this new world.  Don't forget the broader media which has in many respects led the change.
The world has changed and social media is the one thing people like to focus on.  But the broader context is important particularly for those who may be deciding whether to dip their business or charity toes into this ocean of information.  The power has shifted to where we humans have wanted it – to the individuals.  We choose who to follow on twitter and which cable Tv station we watch most often.  We choose because it is what interests us.  We choose because we can.  Social media is an example of how easy it is to choose and link with what interests you.
All of this means that social media in a changing world is one vehicle that lends itself easily to that level of consciousness. Businesses and charities need to be available, but in order to do that they need to listen first and find out where their targets wants them to be.  The return on investment is measured best by survival.  Be part of the changing world because even if social media is not the platform to reach your audience, you can bet that if you are just doing what was done 30 years ago, your business or charity is probably not what it once was and never will be again.  Catering to particular interests and reaching more targeted audiences is the wave we are riding.
Embrace the changing world, but don't think social media is all there is to it. Social media is the consequence of the broader change, something you can not afford to ignore.